Premier Coal Safety Communications
A fun graphic design project
Premier Coal is a Collie-based mining company that wanted to revamp its safety communications for its workforce.
Gumfire assisted with the design of a suite of custom avatars and icons, complete with the company's approved personal protective equipment and branding.
We provided a suite of templates with enough flexibility to enable the safety team to create their own communications and roll out to the workforce quickly and easily across a range of channels.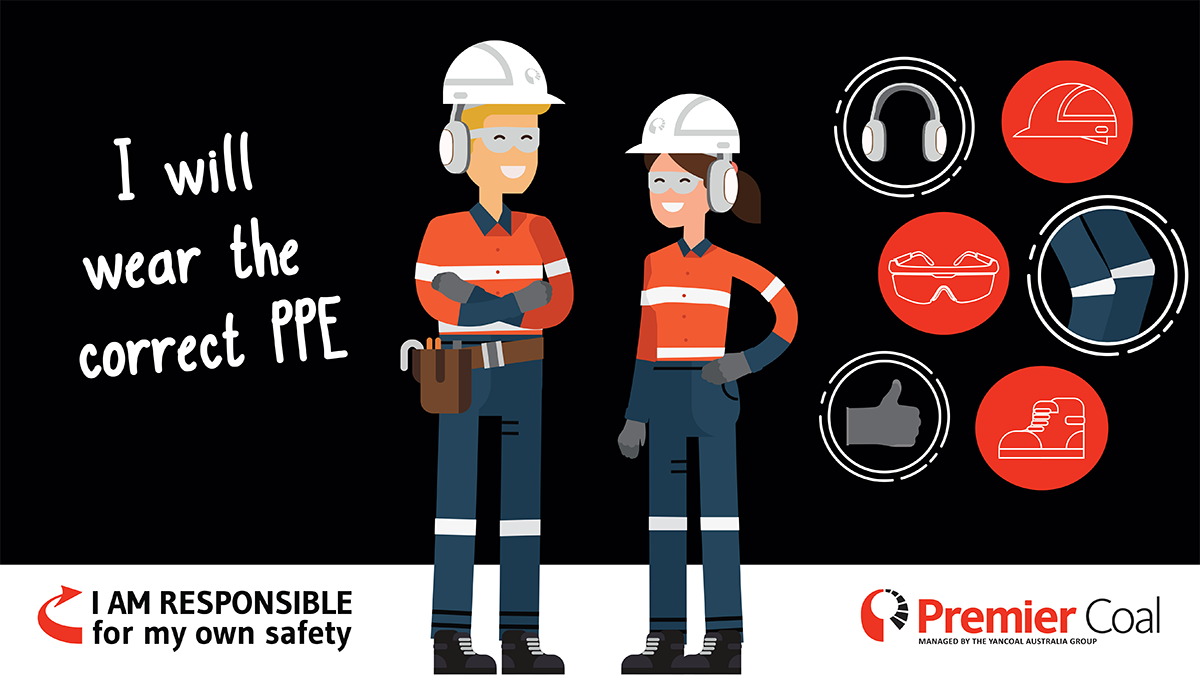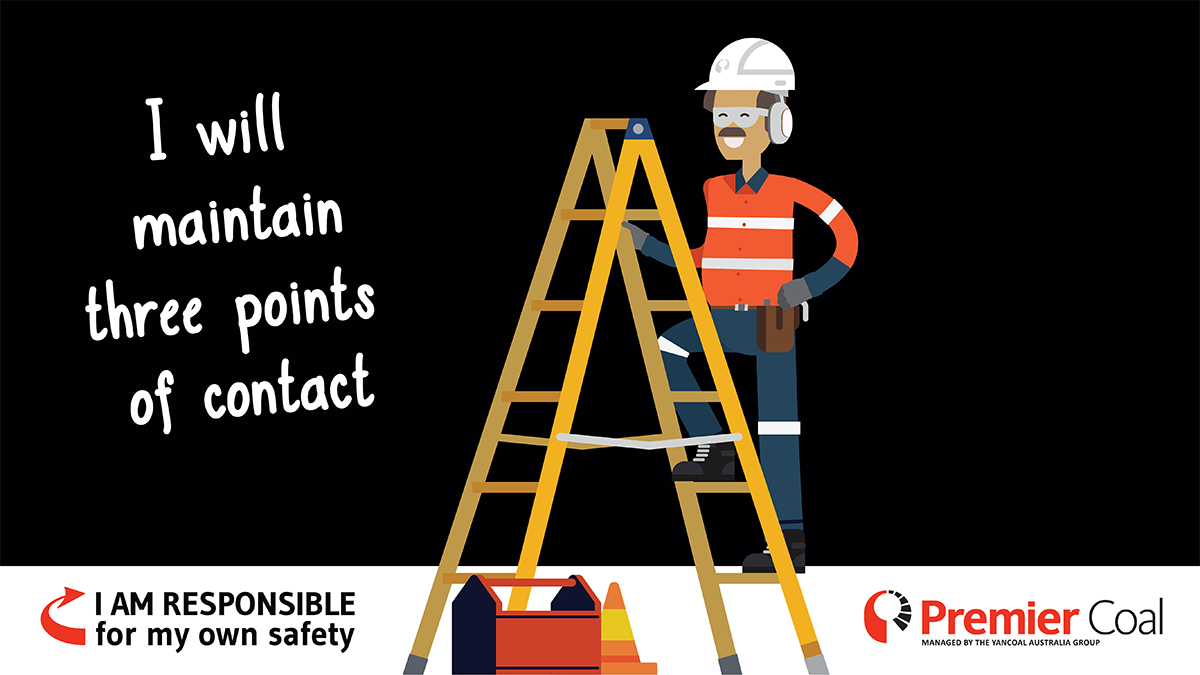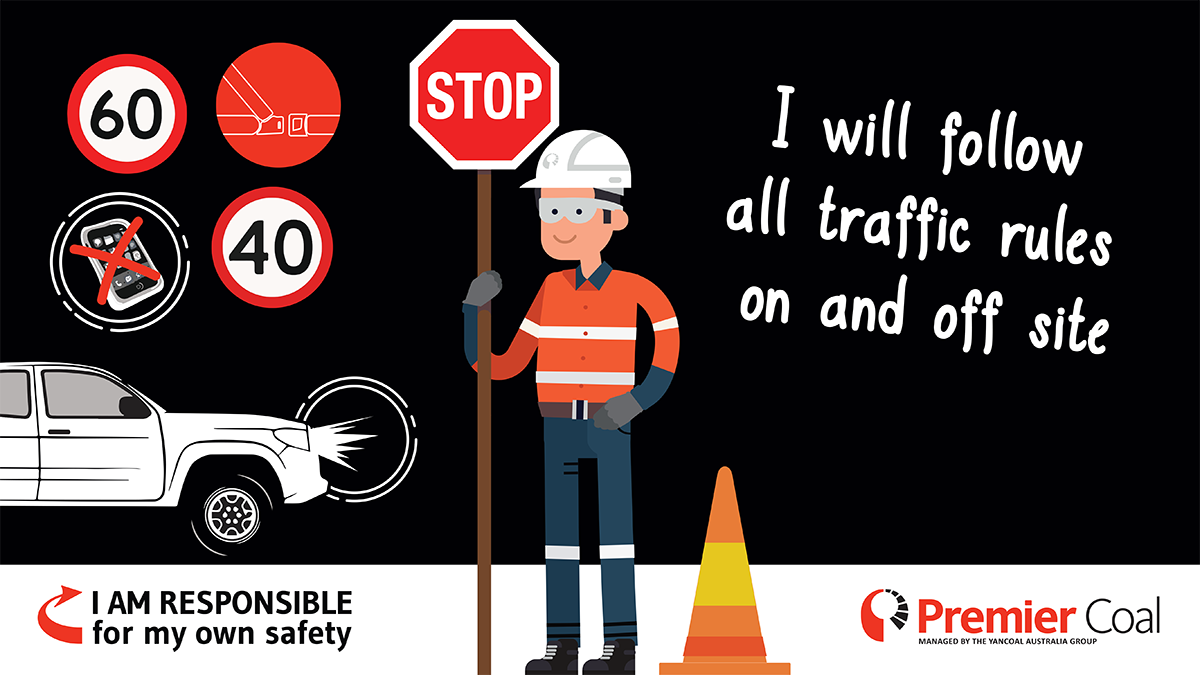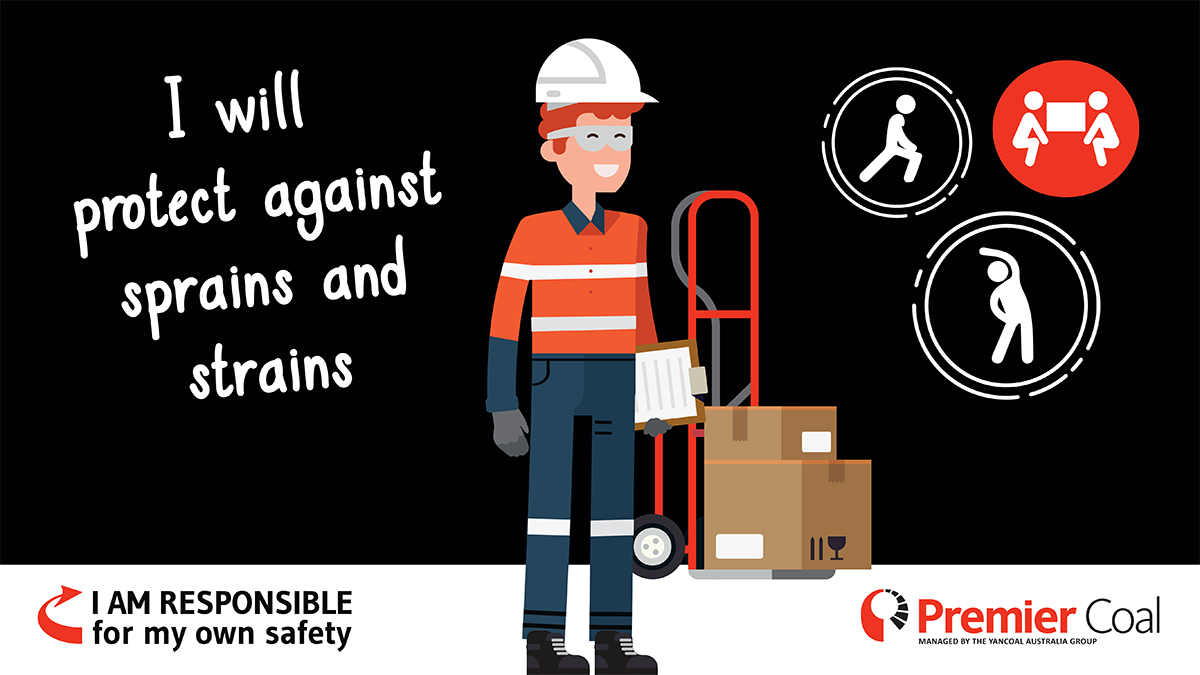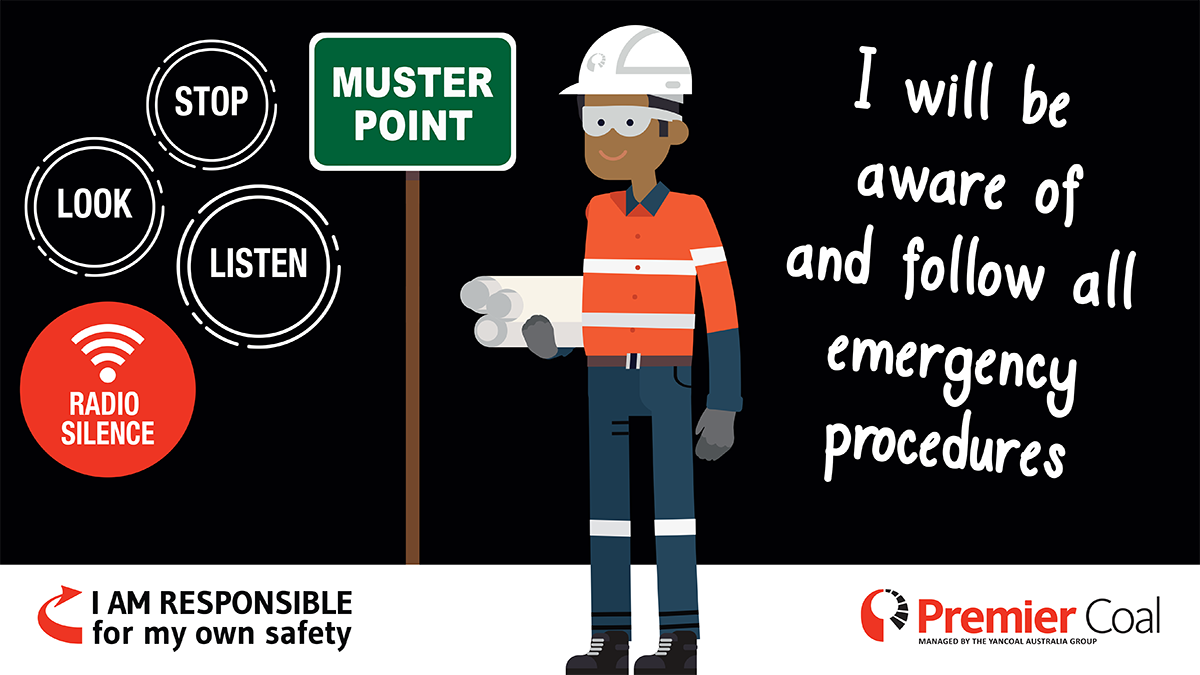 Are you ready to get started?