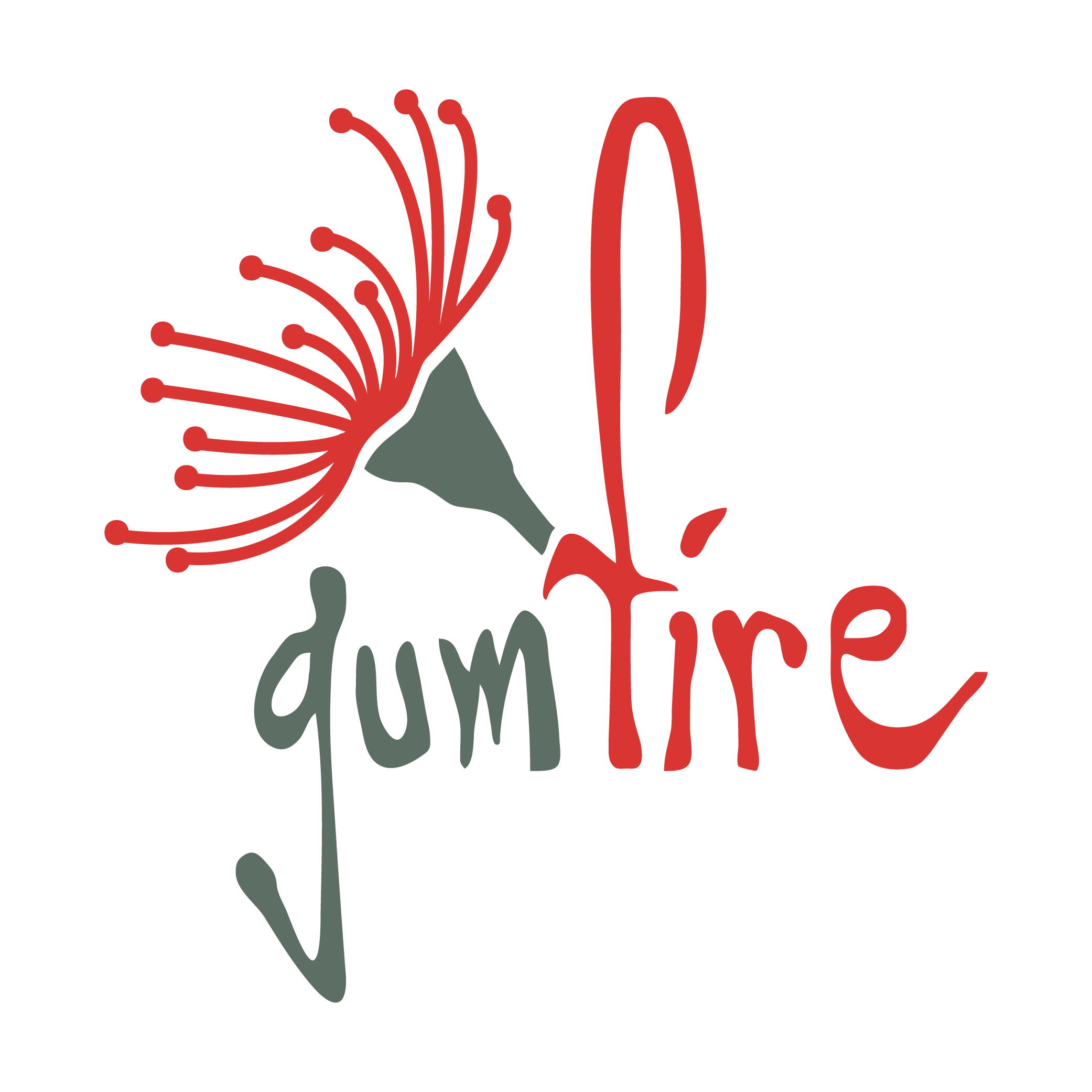 Gumfire is a boutique Collie-based agency with a wealth of experience in community relations, communications, design and marketing. And we love putting those skills to use helping not-for-profit, small business and corporate sectors, primarily based in Collie.
We combine a wide range of skills, extensive network of contacts with a personal touch.
Those who have worked with us before know we love attacking new and interesting projects, and we are not afraid of a challenge. When we don't have in-house experience, we know who to call.
Much more than just a logo, your brand tells a visual story about who you are and what you do.
We'll help you define your brand to speak to your target audience and help get you noticed.
T-shirts to towels, fliers to flash drives, banners to business cards.
We can supply all manner of custom-printed goods.
If you can imagine it, we can put your brand on it.
Take your business to new heights with artwork created exclusively for your needs.
We can provide custom artwork for the full gamut of online, print, signage and merchandise.
Your customers are drawn to moving pictures, on your website and social media.
We can produce videos with custom branding, titles and animations to suit your audience.
Help your potential customers and patrons find out just how awesome you are.
We create simple, functional and elegant websites that won't blow your budget.
If you don't have the gift of the gab, let our word wizards help you craft your message.
Captivating content helps your customers and patrons connect with you and your brand.
Are you ready to get started?