The Collie Adventure Race has spent the last few years developing its own brand, website and social media presence.
Gumfire came on board in 2018 to help get the word out. We developed a funky video to use on social media, produced merchandise and helped with copywriting and public relations.
Video production
We used existing footage commissioned by Collie River Valley Marketing to produce a snappy video suitable for social media sharing.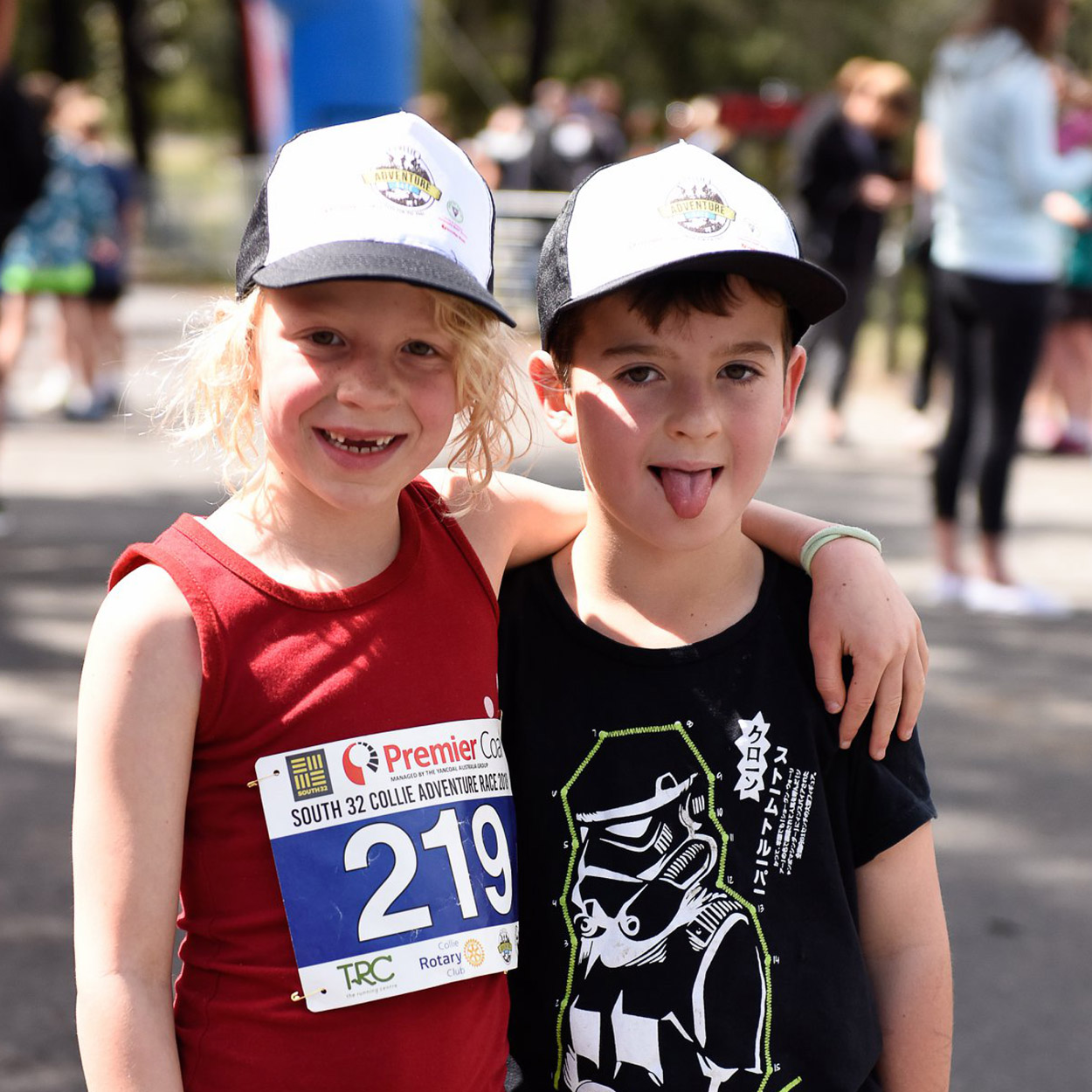 Merchandise
The race organisers decided they would like merchandise to give participants a keepsake of their experience.
Despite short notice, we managed to provide these funky caps and high-tech towels with the Collie Adventure Race branding on time and on budget.
Image: John Bylund.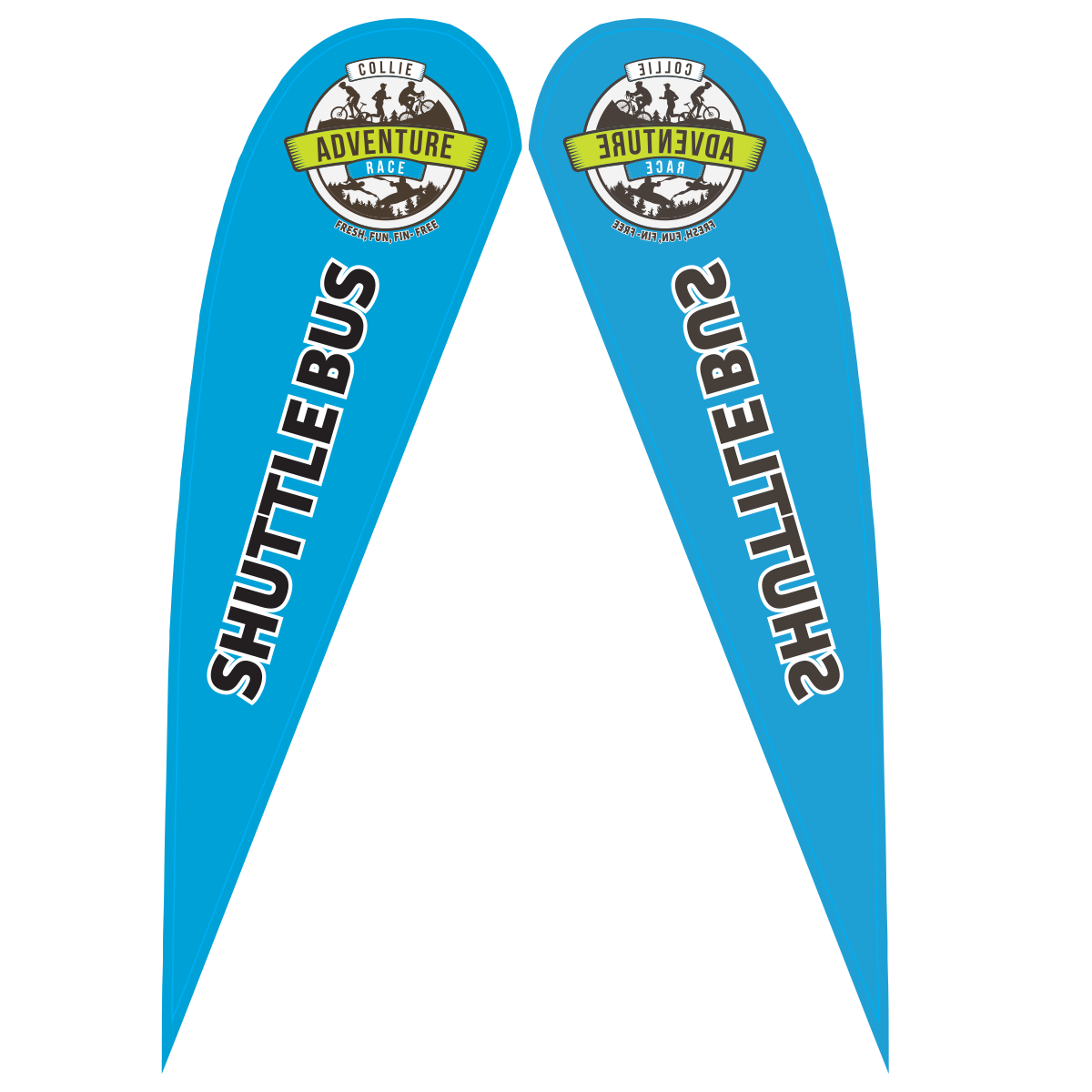 Signage and banners
The Collie Adventure Race is progressively adding to its suite of products to use each year.
This year, they added some new teardrop banners to help guide shuttle bus patrons and registrations.
Are you ready to get started?